Maks, Val and Peta: Confidential
All events are subject to change due to weather or other concerns. Please check with the venue or organization to ensure an event is taking place as scheduled.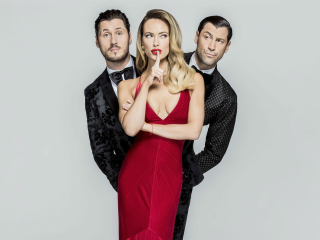 "Maks, Val & Peta: Confidential" will be a spectacular dance show, driven by a narrative of true family life and love stories. Honest and intimate, the stars will be revealing their closest secrets, hopes and dreams in their own inimitable style. The show will inspire and delight, combining the elegance of the ballroom, some confidential revelations and a true love story.