Contributors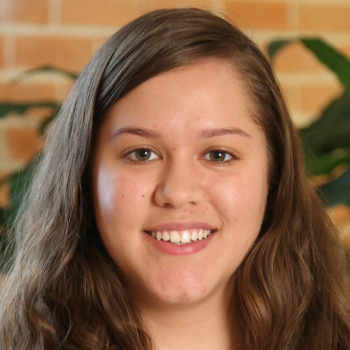 Julia Davila is a freelance journalist covering the fashion and beauty markets in Houston. She writes a monthly shopping column to inform CultureMap readers about the latest collections from local designers and other retail news, including store openings.
While studying at the University of Houston, she made her editorial debut as a CultureMap summer intern. With more than five years of editorial experience, she is excited to be back at the fast-paced digital-first publication.
She received her undergraduate degree from the University of Houston.